Recognising the growth in popularity of fishing over the past years, Yamaha Motor is reinvigorating its  Pro-Fish brand with a fun and inclusive Europe-wide competition, the Pro-Fish Cup.
This contest is open to beginners, amateurs and experienced participants alike, whether a Yamaha owner or not. It is about sharing, being with the people you enjoy spending time with, trying something new and enjoying the true spirit of sportsmanship.
The competition has been designed to be simple to enter and participate in a new sport, requiring only a free App on a smartphone, fishing equipment and a very affordable team season ticket (complete with Welcome Pack) to take part.
Conducted via a simple smartphone, using the Yamaha Pro-Fish App, teams can enter from virtually anywhere within the participating countries. This means there's a reduced cost of travel, making the competition more accessible and reduces the impact on the environment. Understanding that participants may have busy schedules, the structure of the competition allows participants to fish how, when and where they want on the competition weekends. Entrants are free to enjoy their chosen style of fishing whether that's boating on a lake, taking to the sea, relaxing on a riverbank or even street fishing – safe in the knowledge they are competing against like-minded people enjoying the same style of fishing.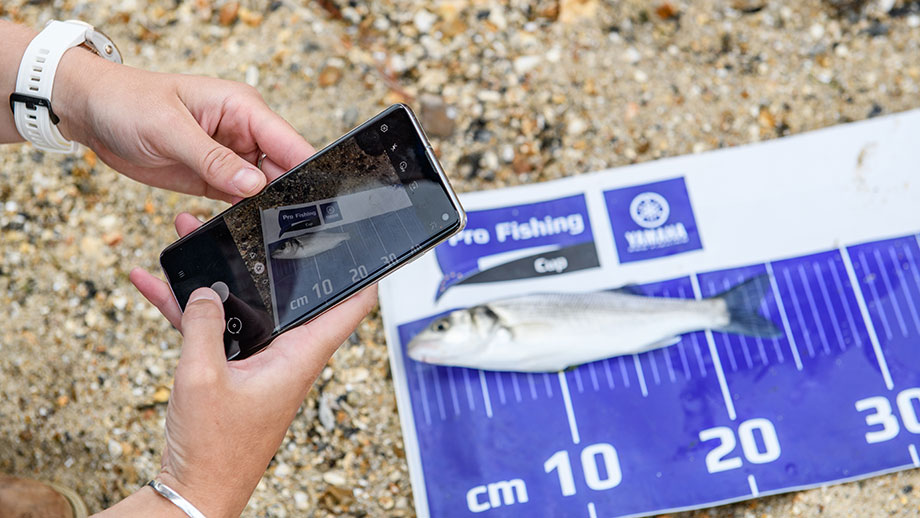 Competitions are hosted on a national basis, with the season champions from each participating country being invited to a season finale Yamaha Pro-Fish Experience. All fishing will be catch and release where local regulations permit, with an emphasis on keeping clean banks, using compliant hooks, and acting in a way that has a minimal impact on the environment.
---
Cost is €25 for an individual and €30 for a team for all three events; it includes the Yamaha Pro-Fish Welcome Pack with hat, neck tube, measuring mat and sticker set.
Entry now open via the Yamaha Motor Website.
The Yamaha Pro-Fish App is now available for download on iOS and Android devices via the App store or Play Store.