North Sails has appointed of 727 Sailbags as its European sail upcycling partner.
Like North Sails, 727 Sailbags is passionate about sailing and is dedicated to discovering new initiatives that minimise the environmental impact on the sailing community. The partnership between North Sails and 727 Sailbags provides a second life and diverts old sails from ending in landfills.
Every year, 727 Sailbags transforms an estimated 50,000 square meters of 100 per cent recycled sailcloth into meticulously handcrafted, high-quality bags, clothing and home decorations. With 18 loft locations across Europe, North Sails ensures convenient access to the disposal and upcycling of old sails. Through this collaboration, North Sails will contribute approximately 10 per cent of the raw materials used by 727 Sailbags annually. Additionally, a financial contribution will be made to a charity focused on raising awareness to protect our oceans for all 727 Sailbags products created from a North sail.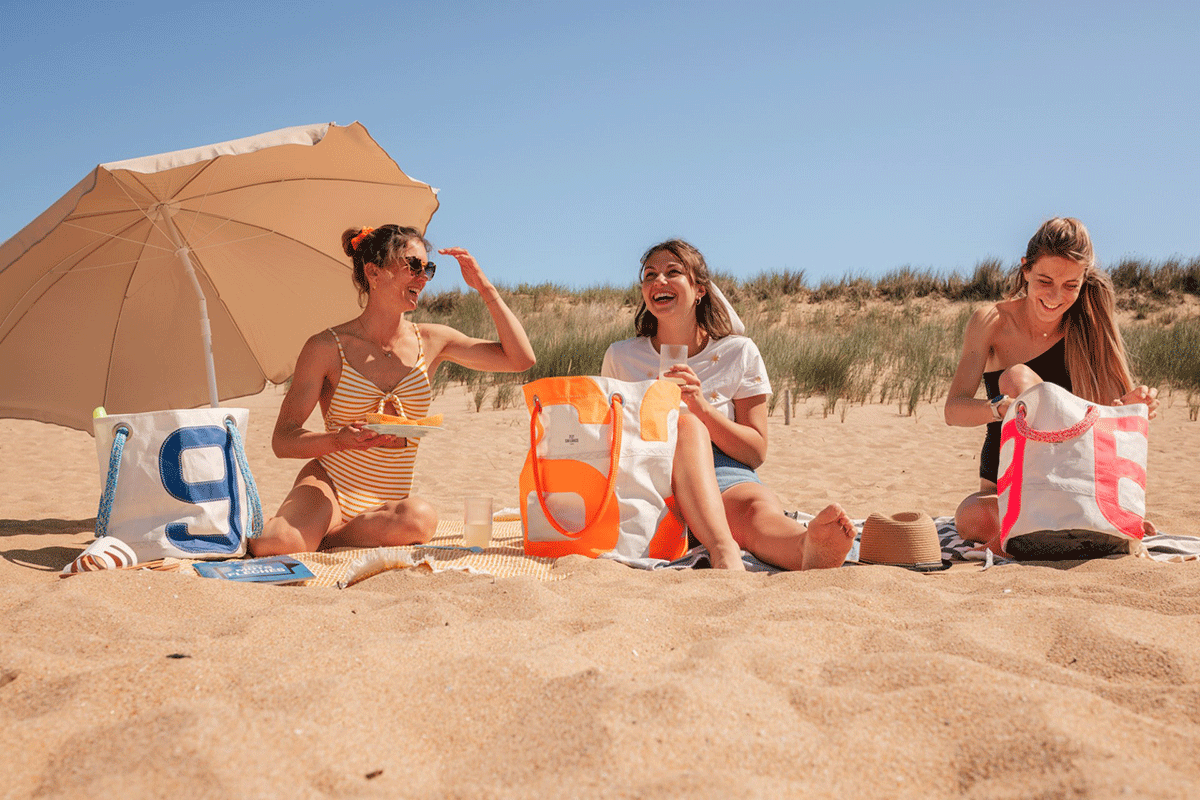 Sails accepted into the North Sails x 727 Sailbags program include 3Di composite, Dacron, nylon spinnakers, and intact laminates. All 727 Sailbags bags come with a certificate of origin that traces the history of the recycled sailcloth, specifying the sail number and the number of products made from that sail.
Nicolas Veto, co-owner of 727 Sailbags with Matthieu Bimbenet, said: "We have had the pleasure of working directly with several local North Sails lofts for some time and are delighted to take this cooperation to the next level with a brand we admire and a team we enjoy working with. This European partnership illustrates the values that drive both our companies to reduce our environmental impact and take care of the ocean while sharing the exciting stories of these sails." 
Jono Macbeth, Sustainability Manager for North Sails, said: "The North Sails sustainability team is super excited to extend our highly successful sail repurposing program into Europe with 727 Sailbags. Although a sail may have come to the end of its first life, partnerships like this and the skill of companies like 727 Sailbags give these highly durable fabrics a worthwhile second life."
---
The North Sails lofts across Europe are accepting old sails for drop-off. To find your closest loft, click here.