The British Sailing Team has released a striking set of images of its athletes as the two-year countdown to Paris 2024 approaches.
Taken by world-renowned sailing photographer Mark Lloyd, the photos showcase the British Sailing Team's 47 athletes training in Palma, Mallorca, ahead of the iconic Princess Sofia Trophy regatta.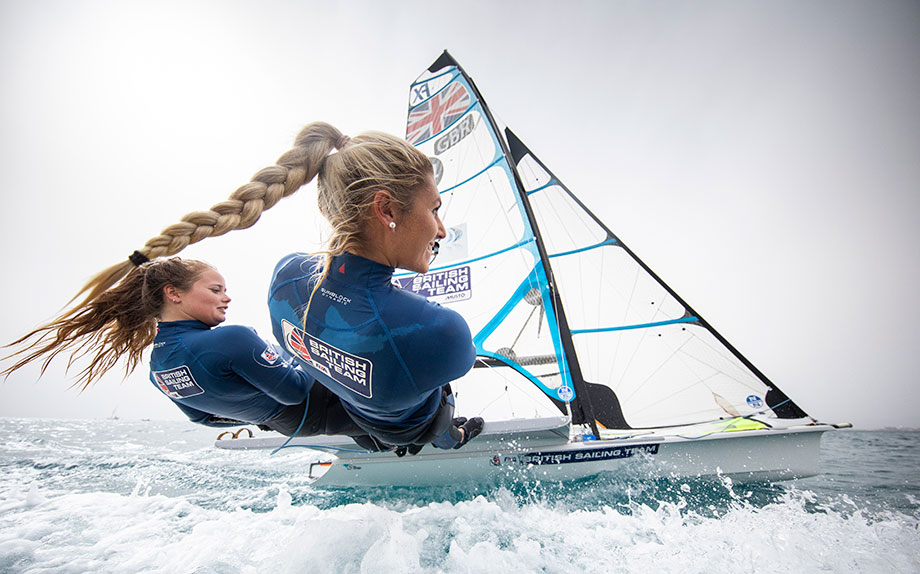 The Princess Sofia Trophy will be the first time the new line-up of Olympic classes – plus the team's new pairings – will be seen in action at the same time.

For the British Sailing Team it also marks a significant step towards Paris 2024, now just over two years away.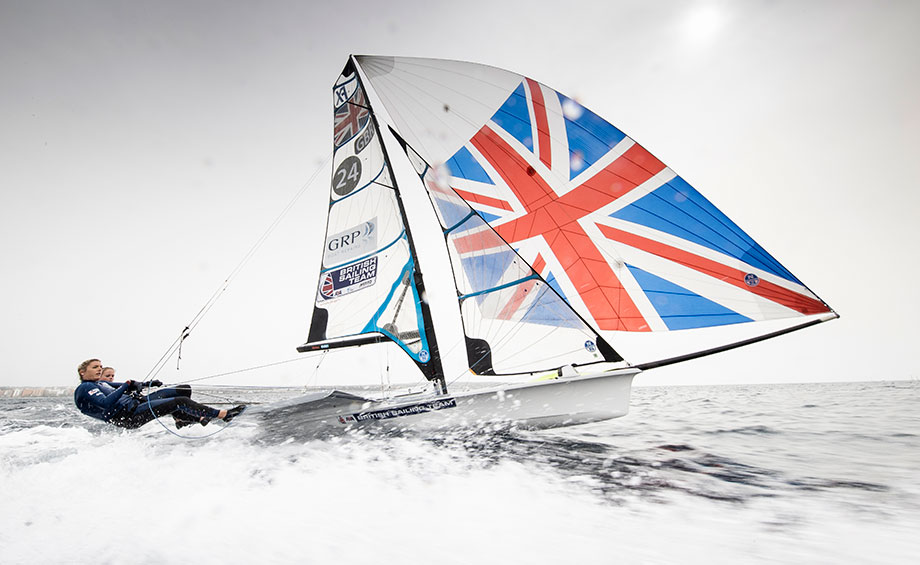 "With all our sights set firmly on Paris 2024 it was important for us to refresh our imagery," said Will Carson, the British Sailing Team's communications manager.
"There have been plenty of changes to the team since Tokyo 2020, with plenty of exciting new pairings and of course a fresh line-up of classes. Mark Lloyd is up there with the world's best sailing photographers, and he's done an amazing job of capturing our athletes in action."