The UK's largest aquarium, the National Marine Aquarium, will feature in a new TV series for BBC Two and iPlayer, taking viewers behind the scenes of its stunning, world-class exhibits.
Part of three new factual commissions announced by the BBC at Wales Screen Summit, Secrets of the Aquarium, goes under water at the centre in Plymouth as the team tackle the everyday challenges of keeping over 4,000 spectacular creatures happy and healthy.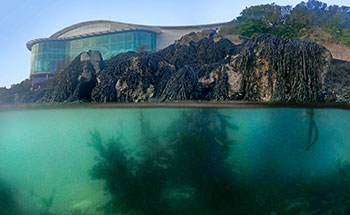 Produced by Welsh production company, Hall of Mirrors, the series follows the National Marine Aquarium through an exciting year of renovation, overhaul and innovation as the aquarium approaches its 25th anniversary. It is a time of change: new tanks are being installed and new animals are arriving.
As well as the team based in the Aquarium itself, the six-part series will also venture into the wild following the team's role in a vital new seagrass protection project – the landmark 'Blue Meadows', which will deliver a holistic approach to seagrass protection, regeneration and restoration. Seagrasses are 35 times more efficient at absorbing carbon than rainforests of the same area and despite only covering 0.2 per cent of the seafloor, seagrasses store 10 per cent of the oocean's carbon.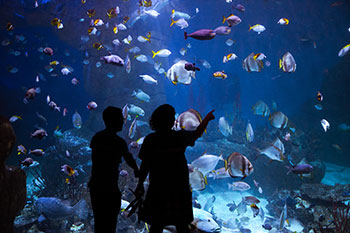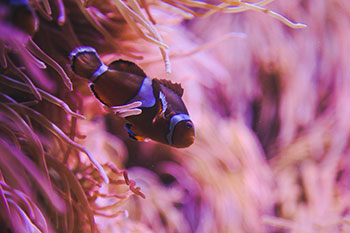 The warm, character-led series will also showcase how the aquarium team is helping to establish Plymouth Sound as Britain's brand new, first ever National Marine Park. The park has multiple designations for protected habitats and supports over 1,000 species of fish and other marine animal life.
Those tuning in will see the team feed the starfish, swim with sharks, weigh the stingrays, build a lobster cave, visit the fish nursery and prepare for the arrival of the baby clownfish.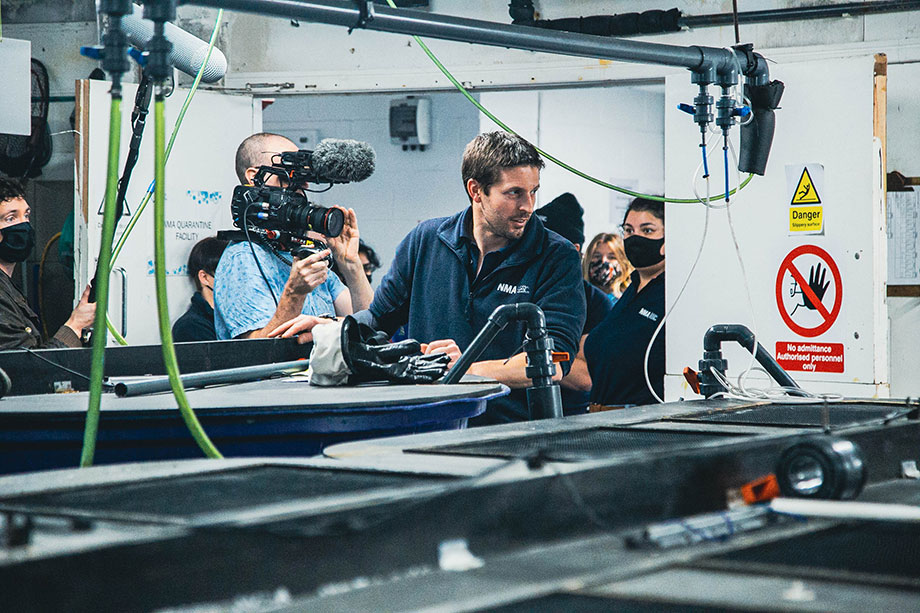 Clare Mottershead, BBC Commissioning Editor, said: "We  are looking forward to bringing the wonders of this underwater world to our audiences and sharing the surprising stories of the creatures who inhabit it and the committed team who look after them."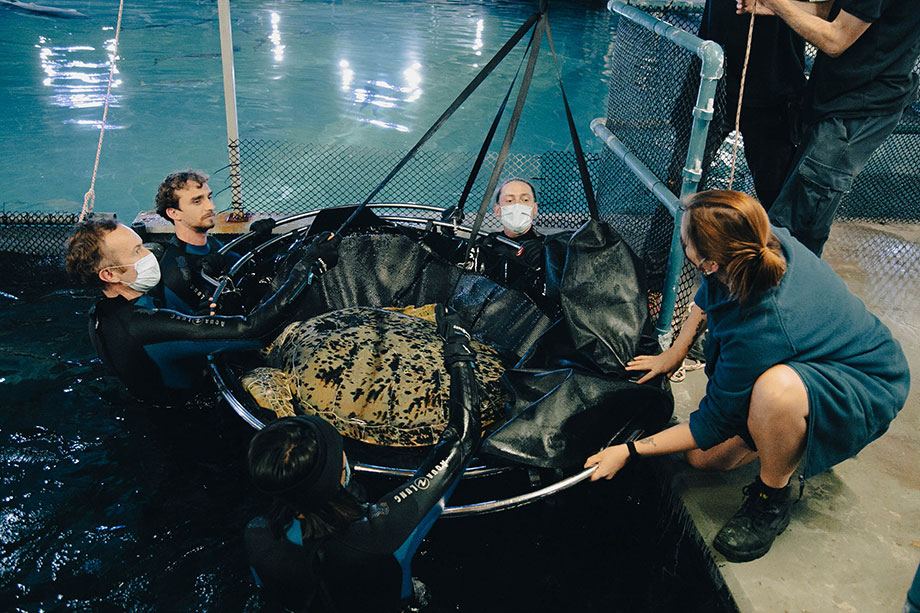 Olly Reed, Head of Marketing and Communications at the National Marine Aquarium, said: "We are thrilled that the National Marine Aquarium will feature as part of its own dedicated BBC Two and iPlayer series. It is absolutely fantastic that we will be able to showcase the innovative work that is being done here and give viewers a deep dive into what's involved in the team's day-to-day. From feeding the animals to providing an insight into our latest and most vital projects, it will be a must-watch for anyone with an interest in the ocean and the environment." 
Filming will be taking place for the remainder of the year.