Next week 19-year-old Jonny Brewer, from Lincoln, heads to Coniston Powerboat Records Week in search of a British Powerboat Speed Record and a place in British history.
Jonny has already achieved a lifetime dream during the 2021 season when he secured the 2021 Formula GP Light Championship British crown in September.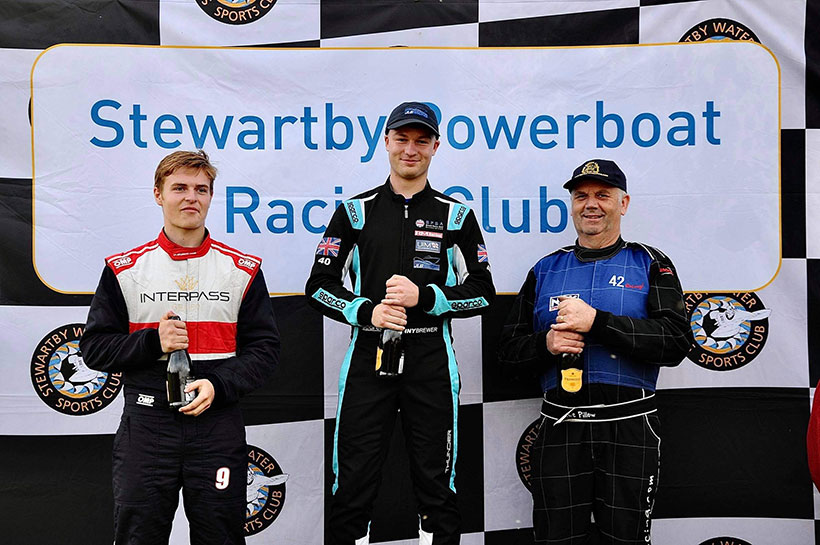 The 49th Coniston Powerboat Records Week, from 1 – 5 November, is steeped in history as competitors from all disciplines of the sport head to compete for their place in the record books.

For almost a hundred years powerboat record attempts have been made on several of the English lakes including Ullswater, Windermere and Coniston Water. Famous drivers have included Sir Henry Segrave, Sir Malcolm Campbell and Donald Campbell.
Following the introduction of the Windermere speed limit in early 2005, after a good deal of effort from many volunteers, Records Week 2005 took place on Coniston Water over a newly surveyed kilometre course.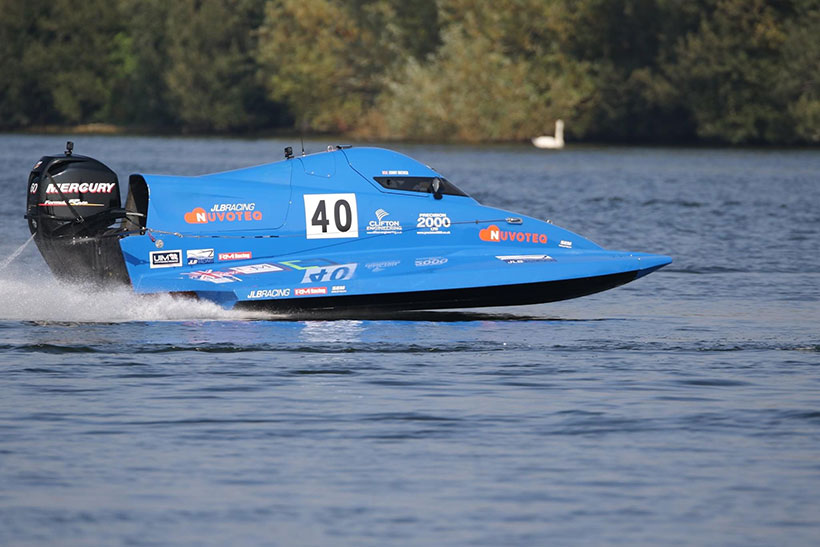 Jonny is looking forward to hopefully fulfilling another lifelong ambition in setting a British Record at his first ever records week.
"Ever since I can remember friends and family have headed to Coniston at the beginning of November for Records Week. Up until now education and job restrictions have meant I have not been able to attend to compete. I have watched my peers and racers I look up to secure their place in history and finally it is my turn.
"I have had a fantastic season already and achieving a record at Coniston would really be the highlight of the season. I have got an experienced team with me who have numerous records between them, so I will be using their knowledge and experience to my full advantage."