With just one week to go until the first ever London Luxury Afloat showcase, tickets are still available offering discerning boat buyers a unique opportunity to view some of the very best in high end, luxury sailing, motor and superyachts in the heart of the capital.
Taking place at the historic St. Katharine Docks, central London's only marina, the boutique style event will feature a line-up of spectacular yachts, up to 25m, from some of the leading brands including, Oyster, Sunseeker, Fairline and many more.  (Full line up of exhibiting brands can be found at www.londonluxuryafloat.com/exhibiting-brands)
New exhibitors welcomed to the London Luxury Afloat line-up are Hallberg-Rassy, Falcon, Float8 and Fliteboard.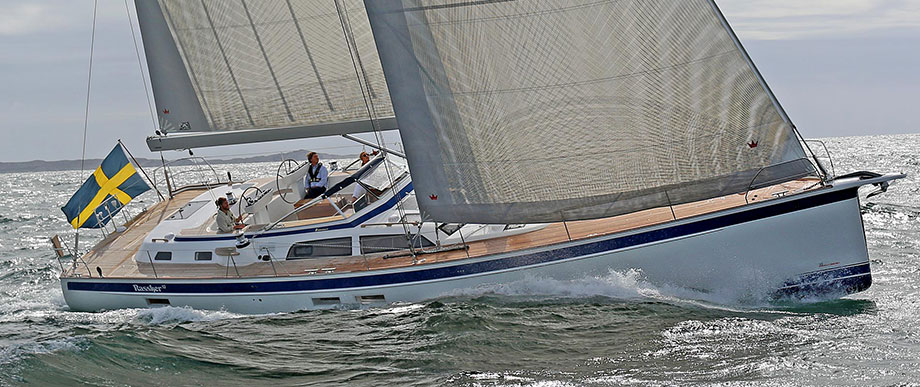 Hallberg-Rassy, internationally known for producing high quality blue water sailing yachts, will be showcasing the brand-new Hallberg-Rassy 57.  This world cruiser delivers the best of the Hallberg-Rassy concept combined with the latest in design and development from Frers, giving you fast, effortless and comfortable sailing at a new level.
Bridging the gap between performance and ocean preservation while using sustainably sourced materials, Falcon will be showcasing 'Miss Wonderly', a stunning fully custom 10.6m self-charging, plug-in hybrid limousine yacht tender, which has been crafted with passion.  It is truly something to be seen!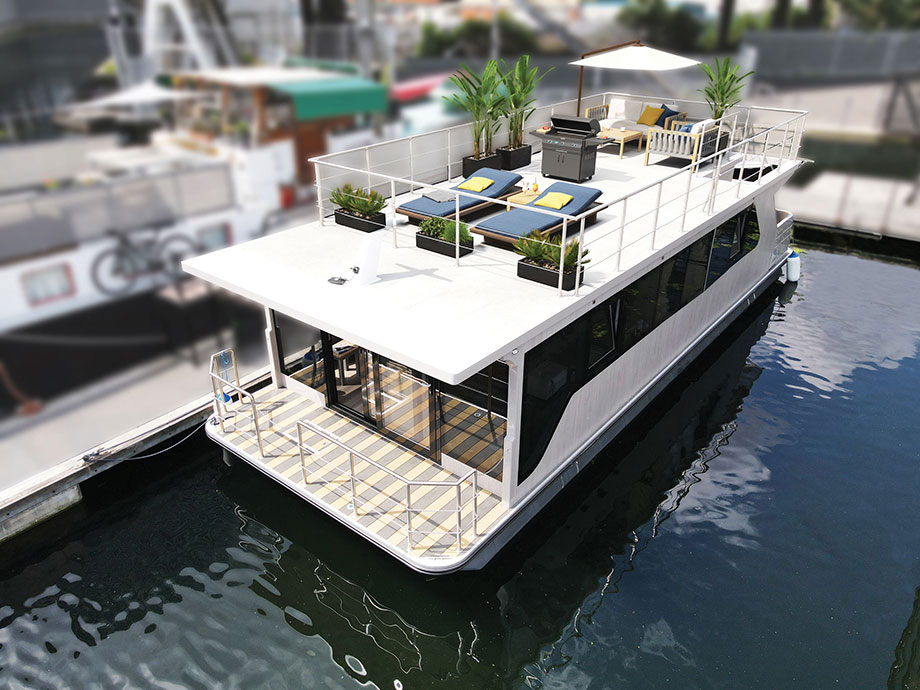 While Float8's 'Float1' boasts two double bedrooms, a shower room, galley kitchen, open plan living and dining area, and front and rear decks, with a roof deck as one of its most appealing features and perfect for guests looking for a more unique residential experience.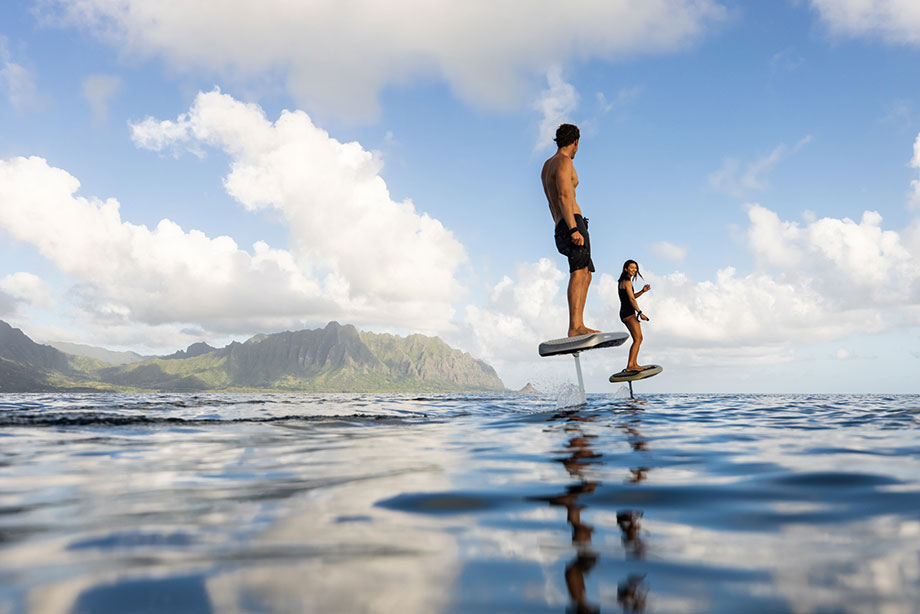 While shoreside we welcome Fliteboard. The perfect 'accessory' for any superyacht, Fliteboard electric hydrofoils give riders the freedom to ride anywhere, without wind or waves. Visitors will be able to view the Fliteboard range from the inflatable 'AIR', ideal for beginners and families to the 'ULTRA' designed for advanced riders looking to push the limits.
Taking place between 21 – 24 April, London Luxury Afloat will not only give serious buyers the chance to take advantage of personal one-to-one viewings with brand experts, but guests will also enjoy exclusive London Luxury Afloat VIP hospitality in the floating VIP area, witness the world launch of the Oyster 495 and have access to landside displays featuring smaller craft, products and services that complement the on-water line-up.
As well as all the show has to offer, London Luxury Afloat is surrounded by a wide choice of waterfront bars, cafés and restaurants to provide guests with an exciting day out alongside an outstanding show experience.
So, whether you're looking to purchase your first luxury yacht or upgrade, you'll be sure to find the perfect yacht to suit your needs at London Luxury Afloat.
---
Get your ticket
For marina access visitors will need to purchase a London Luxury Afloat ticket, while access to shoreside exhibits is completely free of charge. 
Marina access tickets cost £45 for adults, with children 15 and under free with an adult ticket holder. Tickets available at –https://www.londonluxuryafloat.com/tickets
For more information about London Luxury Afloat visitwww.Londonluxuryafloat.com 
London Luxury Afloat is brought to you British Marine, the team behind the hugely popular Southampton International Boat Show.