Summer Buckler's Hard visitors are invited to take tours on board HMS Medusa to mark the 80th birthday of the harbour defence motor launch on Saturday 2 and Sunday 3 September.
HMS Medusa – which took a starring role in Kenneth Branagh's Dunkirk movie carrying soldiers including One Direction's Harry Styles out to a destroyer – will welcome attraction visitors from 1pm – 4pm on Saturday and 10am – 4pm on Sunday.
Step on board the historic vessel, which was chosen for filming because of its role in helping to clear the way to Omaha Beach for D-Day. Buckler's Hard visitors will be able to talk to crew and learn more about the vessel's role in history, as well as its part in the filming, while it is moored at the maritime village on the Beaulieu River.

HMS Medusa was built in Poole in 1943 as one of 480 vessels which provided an offshore anti-submarine screen for harbours. The vessels were built for endurance rather than speed and were made entirely from wood and powered by diesel engines. The Medusa Trust is a registered charity which aims to preserve HMS Medusa ML1387 for future generations, aiming to stay at sea for as long as possible as a tribute to veterans and also to educate and inspire young people.
Entry to Buckler's Hard is free and voluntary donations to The Medusa Trust will be gratefully received.
As part of the new free access, visitors can step inside the original Shipwright's Cottage and charming St Mary's Chapel, with a smugglers' cellar under the altar, then pass preserved cottages which line the gently sloping street on its way to the water's edge. Or simply enjoy a riverside stroll in the picturesque village where time flows differently.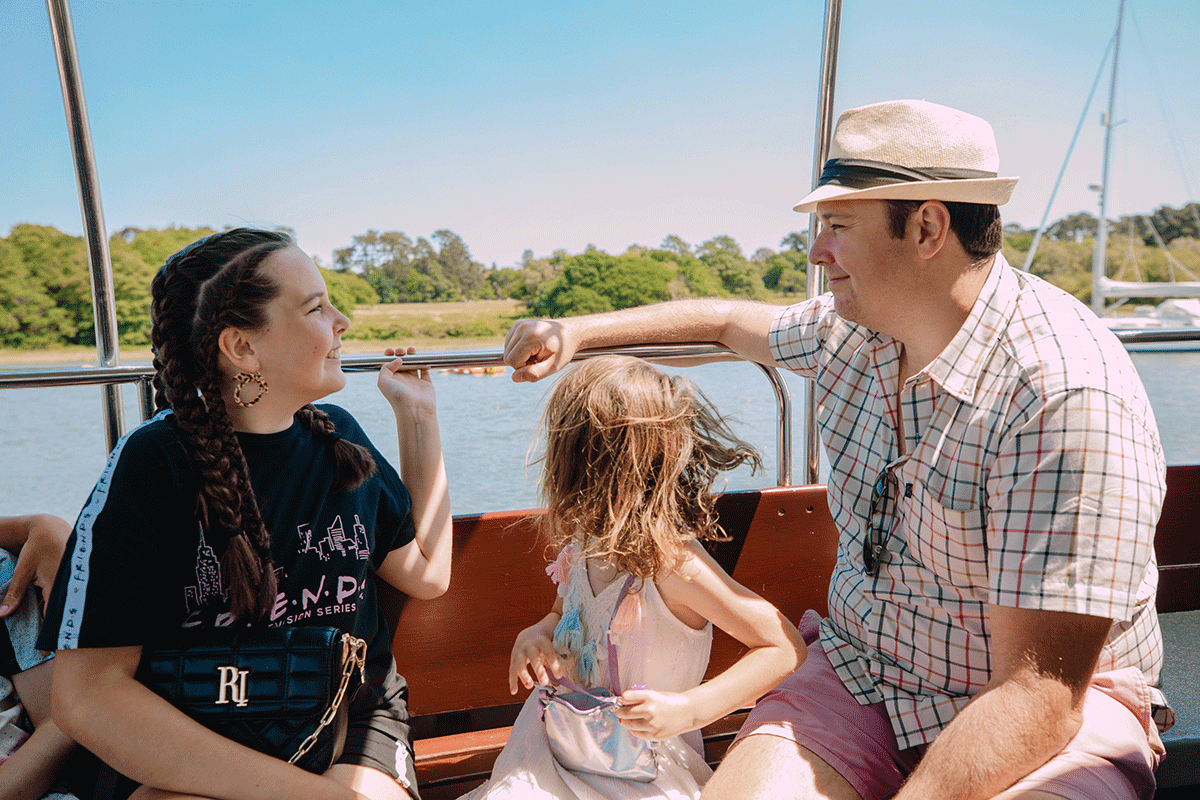 Then with an admission ticket to Buckler's Hard Museum, which celebrated its 60th anniversary this year, discover more about the maritime history of the village where ships for Nelson's fleet at Trafalgar were built.
Enjoy summer River Cruises along Beaulieu River's meandering saltmarshes. It's the perfect escape from the hustle and bustle of everyday life, where you can spot waders and wildfowl and even a seal, if you're lucky!
Drop anchor and find refreshments with the new menu at The Captain's Table, where you can tuck into a delicious cooked breakfast, tasty lunch or sumptuous afternoon tea.
To stay overnight, book a room named after Master Shipbuilder Henry Adams at the Master Builder's House where Master Shipbuilder Henry Adams once lived.
Buckler's Hard in the New Forest, Hampshire is accessible by foot, car, motorbike – or boat! A parking charge contributes to the upkeep of the historic village.
---
For tickets and details see www.bucklershard.co.uk or call 01590 616203.