The classic sailing yacht Borkumriff II offers a rare chance to acquire a piece of history.
Borkumriff II, a 31m schooner, is listed for sale and  is ideal for long-distance adventures or shorter cruises, having sailed around the world and previously crossed the Atlantic four times.
The steel-hulled work of art is the second in a legendary series of traditionally styled sailing yachts and the first of two Borkumriffs to be designed by Lunstroo.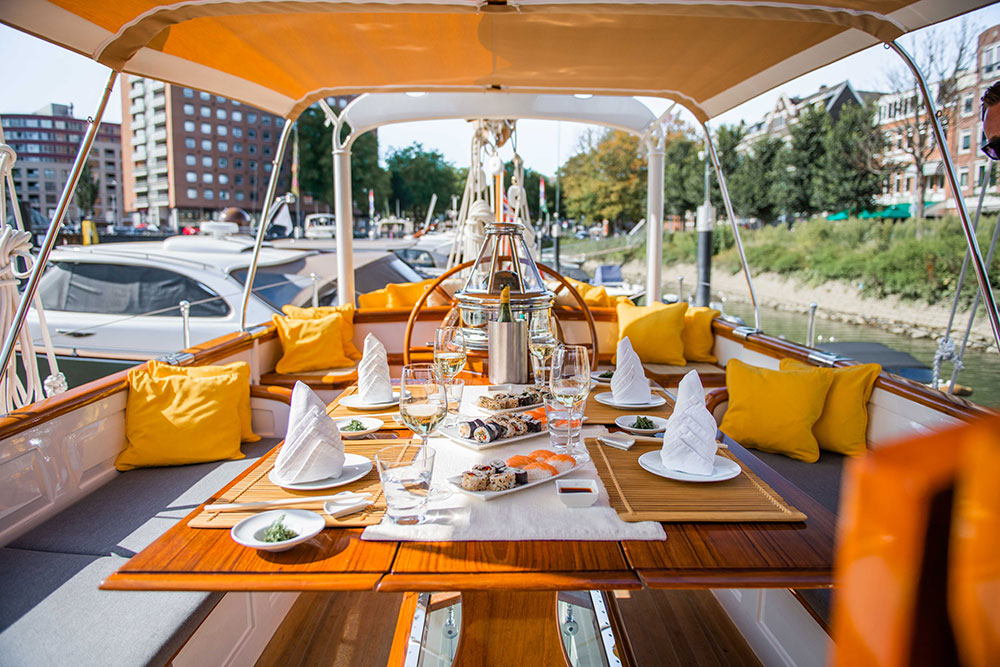 She was originally delivered by German builder Lubbe Voss in 1982. After an extensive 18-month rebuild in 2009 that saw all her on board systems replaced or renewed, she was given further updates in 2019 and 2020 refits that saw her outfitted with a contemporary new interior as well as all-new sails and a full hull repaint in timeless black and off-white. There is accommodation for up to eight guests in four cabins.
She is listed for sale for €2.6M with the brokerage firm YachtFull.