There is a business at Premier Marinas' Brighton Marina that really cares about your boat. Here marine engineer and yacht broker, Tim Kingston, tells us why he founded Boatcare Sussex.
After 25 years' marine engineering in the Royal Navy and years of local yacht brokerage, Tim found that he was encountering many used boats with needless defects, meaning that owners could not use them when they wanted to, along with safety hazards. These problems, of course, result in a reduction in the boat's value.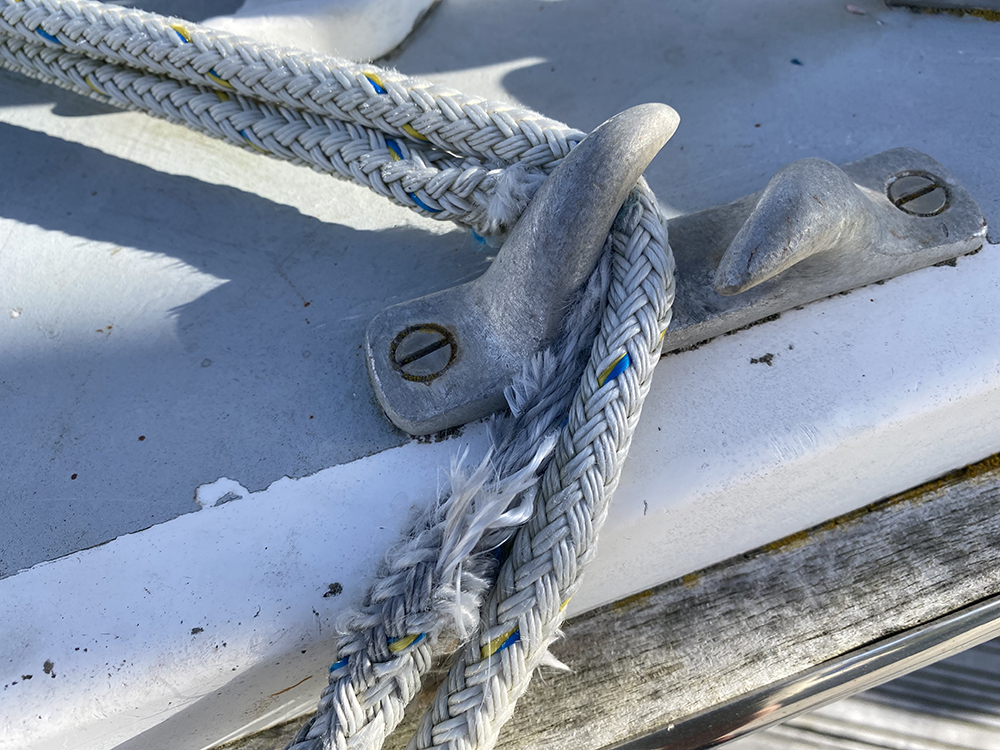 Tim said: "We sell a lot of boats at boatshedbrighton.com, which enables us to really understand what affects a boat's value and what kind of use an owner can get from her. After analysing many boat sales, we found three main hard hitters that caused problems for boat owners – and they are all really simple and easy to avoid."

Owners not visiting their boats – just being on board and doing the basic checks, such as emptying the bilge, ventilating the cabin and using the facilities can prevent build-up of mildew and damp, which lead to mould and nasty smells;
Owners not doing the most basic maintenance – general cleaning, dirty running rigging and guano accumulation all lead to an unattractive boat;
Engines – hoping that your engine will be ok – 'out of sight, out of mind' – for months on end is a false economy. They need and enjoy running up to temperature regularly, to prevent internal damage and build-up of carbon deposits;
To a lesser extent, also remember that a boat's value may also be affected with incomplete ownership documentation – have the paperwork professionally checked before you buy and also when you come to sell.
Boatcare Sussex can help boat owners understand how to prevent these issues from happening, through really basic checks, and also advise for free.
Tim explained: "I founded Boatcare Sussex to help boat owners in general, and especially those that may be new to the sector, or lacking in knowledge to combat these common issues. Imagine that first weekend on your boat after a break and your family find black mildew and damp have permeated the upholstery, curtains and bedding. The batteries are flat, the engine will not start – just think of the family's disappointment. Off they go home and the owner is left with a devalued and broken boat to fix."
As one customer said: "You have saved me so much money."
---
If you cannot visit your boat often enough, you want to make sure that she will work when you want her to and also maintain her value, then get in touch at www.boatcaresussex.co.uk.
See lots of help, guidance, advice and tips at Boatshed Yacht Brokers on YouTube and Boatshed Brighton Yacht Brokers on Facebook.