boatfolk has announced it is taking bookings for Beyonder, a new boat subscription service. The subscription model offers a much more accessible way for people to enjoy the boating lifestyle as the barrier of boat ownership is removed.
The first models to arrive in the fleet include:
Merry Fisher 695 – a small but spacious overnight boat, perfect for cruising the UK coast.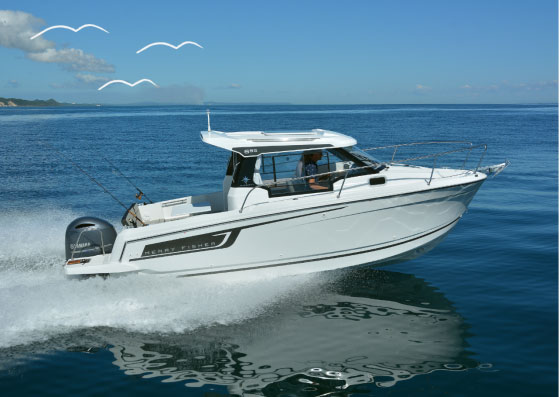 Merry Fisher 795 – a spacious weekender boat with room for socialising, this larger option seats nine people and holds berths for four.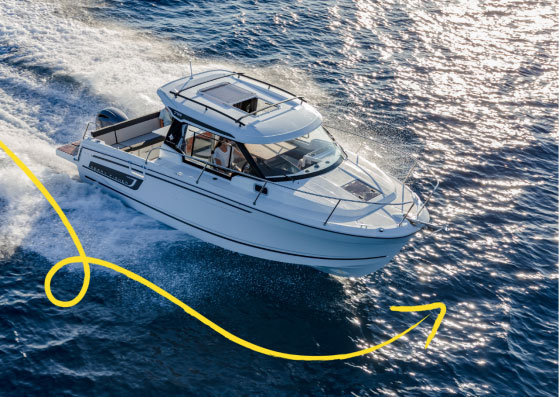 Cap Camarat 7.5 Walk Around Série3 – a sporty overnight boat with a spacious aft cockpit and sleek sundeck for the ultimate relaxation while boating.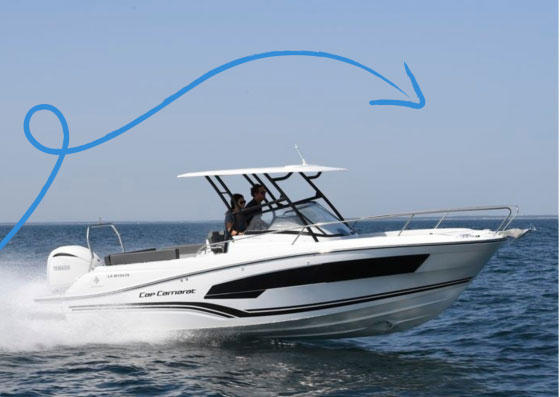 All the boats are brand new and commissioned to be on the water at Haslar Marina, available for charters from the start of June. There are plans to expand the fleet with more boats to other marinas within the boatfolk group. All Beyonder members become part of the nationwide boatfolk community, granting them access to overnight stays and facilities at marinas across the country and all the training they need to be confident on their boat.
To further improve the accessibility of boating for the community, Beyonder will be bookable via an app and web-based booking system, giving those who love to be afloat the freedom to escape on their terms. Each member will have their chosen 'home' boat, where they can book advance stays throughout the season. They will also have unlimited 'spontaneous' bookings up to 48 hours before departure if the boat is available. Spontaneous days can also be booked on other boats in the same class when available at any of the locations for no additional cost.
Piers Covill, managing director of Beyonder, said: "We are thrilled to welcome those who love being afloat to the Beyonder service, providing access to get out on the water without all the hassle of boat ownership. All of these incredible new boats will be rigorously tested, cleaned, fuelled and kept in top shape, ready for when our members next want to take them out."
Dominic Zammit, Director at boatfolk, added, "Our core mission at boatfolk is to create great places for anyone who wants to spend time in, on or by the water. Beyonder provides a missing piece in making boating accessible, helping us to build on our nationwide community of boaters. These boats, and the wider fleet we plan to grow, will help provide the chance to get out on the water with family and friends and make the most of the benefits that boating provides."
---
For more information about Beyonder, visit www.beyonderboating.co.uk.
For further information about boatfolk, visit: www.boatfolk.co.uk.