Win a Coast Torch! – Worth £64.95!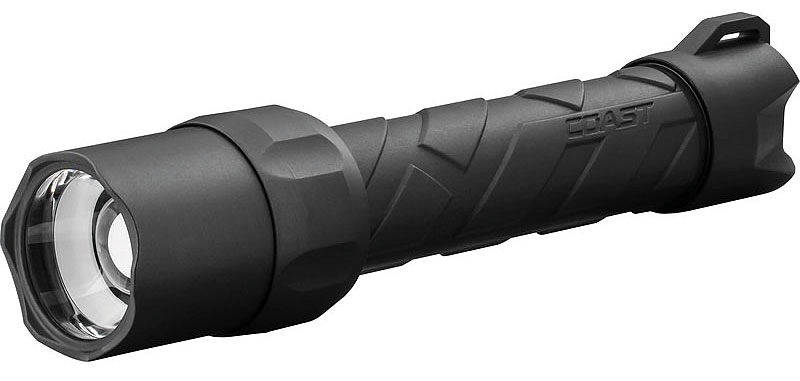 Nauticalia has teamed up with All At Sea to give away a fantastic waterproof Coast PolySteel 1000 Torch to one lucky reader!
Coast's PolySteel range combines a tough stainless-steel core with a lightweight textured polyresin coating. The result – a light and super-tough torch which will withstand crushing, impacts (tested with a 3m drop onto concrete), water (waterproof to 3m), heat and dust.
The PolySteel 1000 offers a pure white LED beam, which can be focused, and three power levels:
· High (1000 lumen, 351m beam for 11hrs)
· Medium (345 lumen, 202m beam for 24hrs)
· Low (98 lumen, 109m beam for 85hrs)
The PolySteel 1000 torch is storm proof, crush proof, drop proof and dust resistant, so that your light can go anywhere you go.
Crush Proof – The Crush Proof feature combines a super-tough stainless steel core with a grip-textured poly-nylon exterior to build unimaginable strength into highly a functional light;
Drop Proof – Drop Proof for use in rugged, high-impact environments;
High|Medium|Low – Control your light power with the push of a button. Cycle between full light, medium light and low light options.
This competition is now closed