Win a savvy navvy subscription – worth £64.00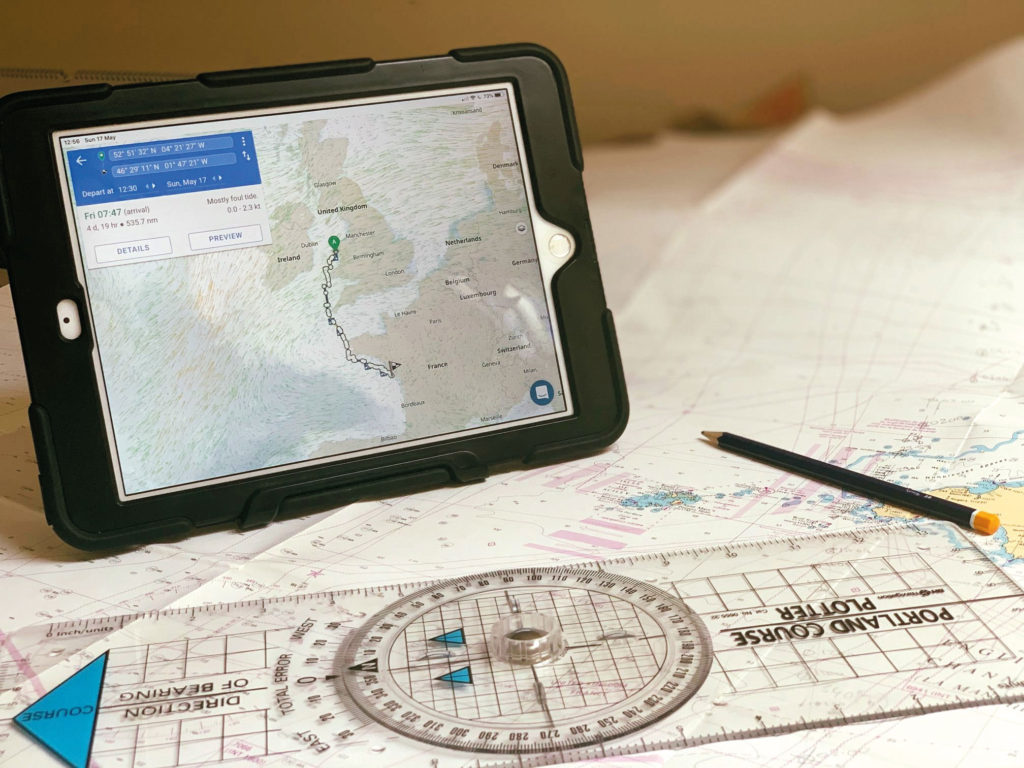 All at Sea has teamed up with savvy navvy to give away 3 Elite app subscriptions*.
With a mission to make boating easy for everyone, the savvy navvy app provides essential marine information in one place.
The app enables boaters to check crucial information and plan trips at sea at the touch of a button, acting as a digital cross-check to traditional navigation. Boaters can check the weather forecast, tides and charts, and plot complex route in seconds in one app, on any device.
savvy navvy has recently released a new departure scheduling feature, enabling boaters to see at a glance the best time to depart based on route, wind and tidal conditions. The latest feature means savvy navvy's app users are able to compare passage
times, as well as weather and tide information and immediately make crucial decisions based on safety, comfort, time and cost. The new scheduling feature is live now for all savvy navvy's Explore and Elite subscribers.
"Over the past five years we have worked hard to constantly develop our app to simplify boating technology. Our scheduling feature does exactly that. It allows boaters to plan better and make more informed decisions. The app lets our users visually see the best time to depart given wind and tidal implications, ultimately leading to more informed and cost-saving decisions for their journeys," says Jelte Liebrand, CEO and founder of savvy navvy.
Since savvy navvy launched they have plotted more than 43 million miles of routes by users worldwide.
www.savvy-navvy.com
*free subscription runs for a year.