Why sell with All at Sea…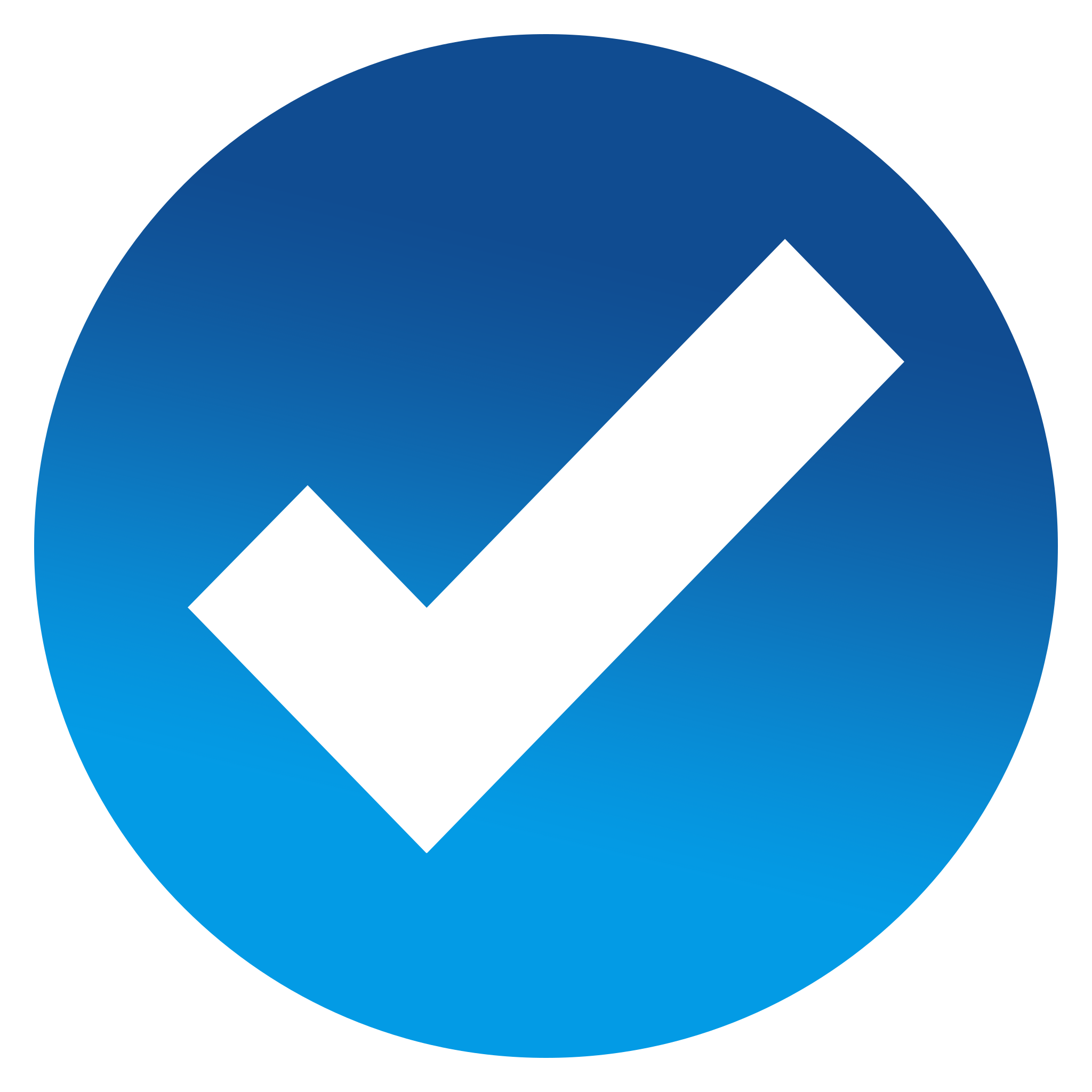 Reach 10,000 + buyers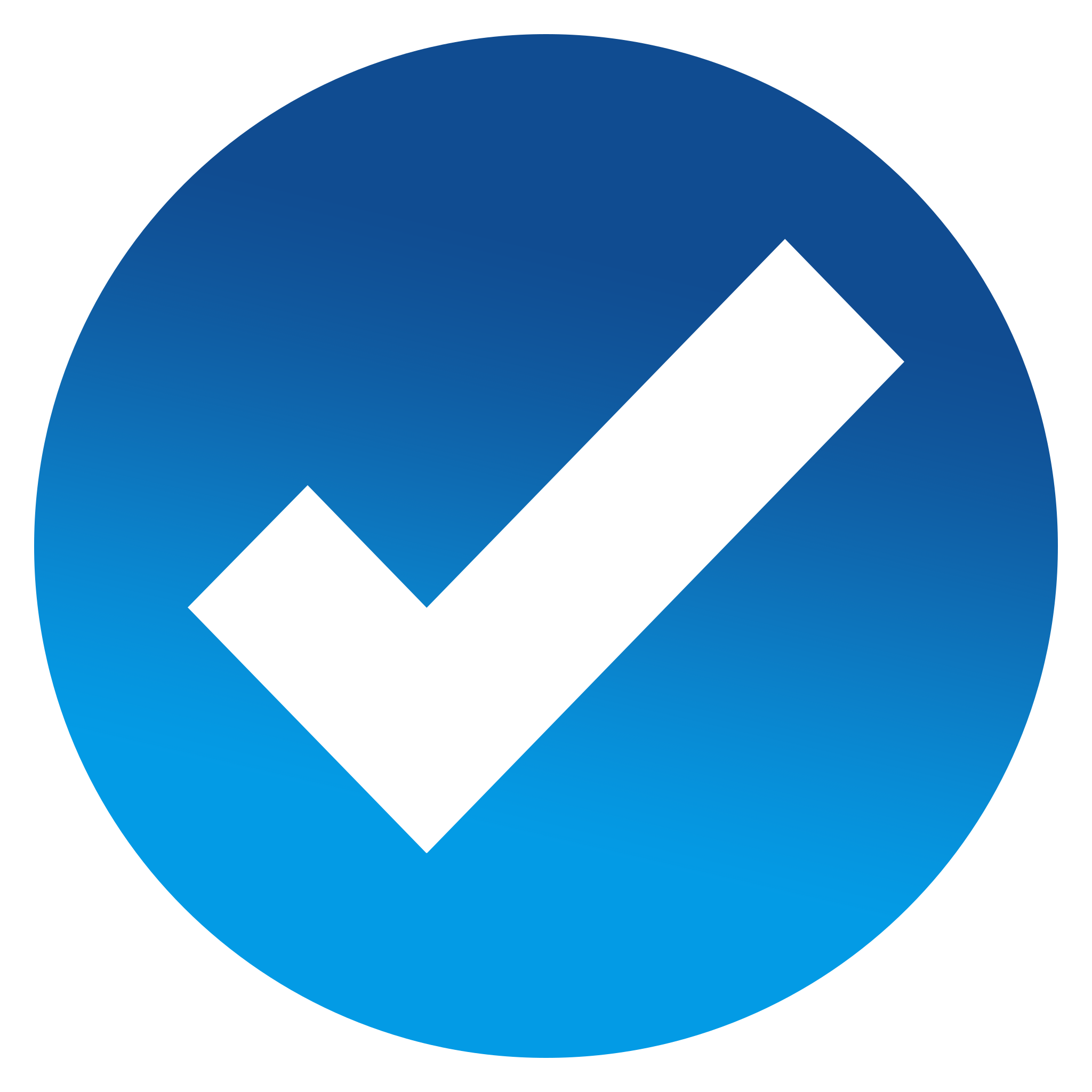 Listed in the paper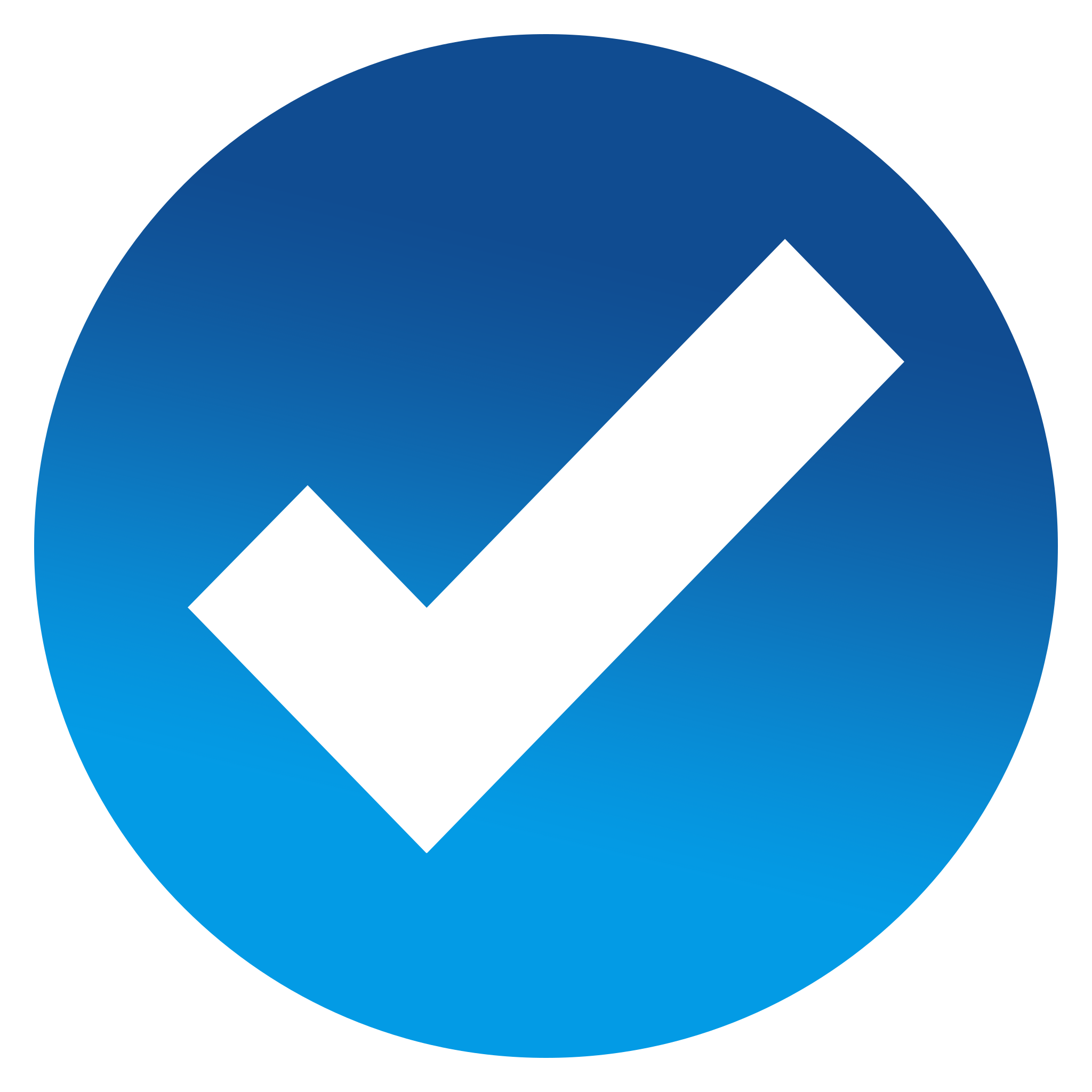 Listed online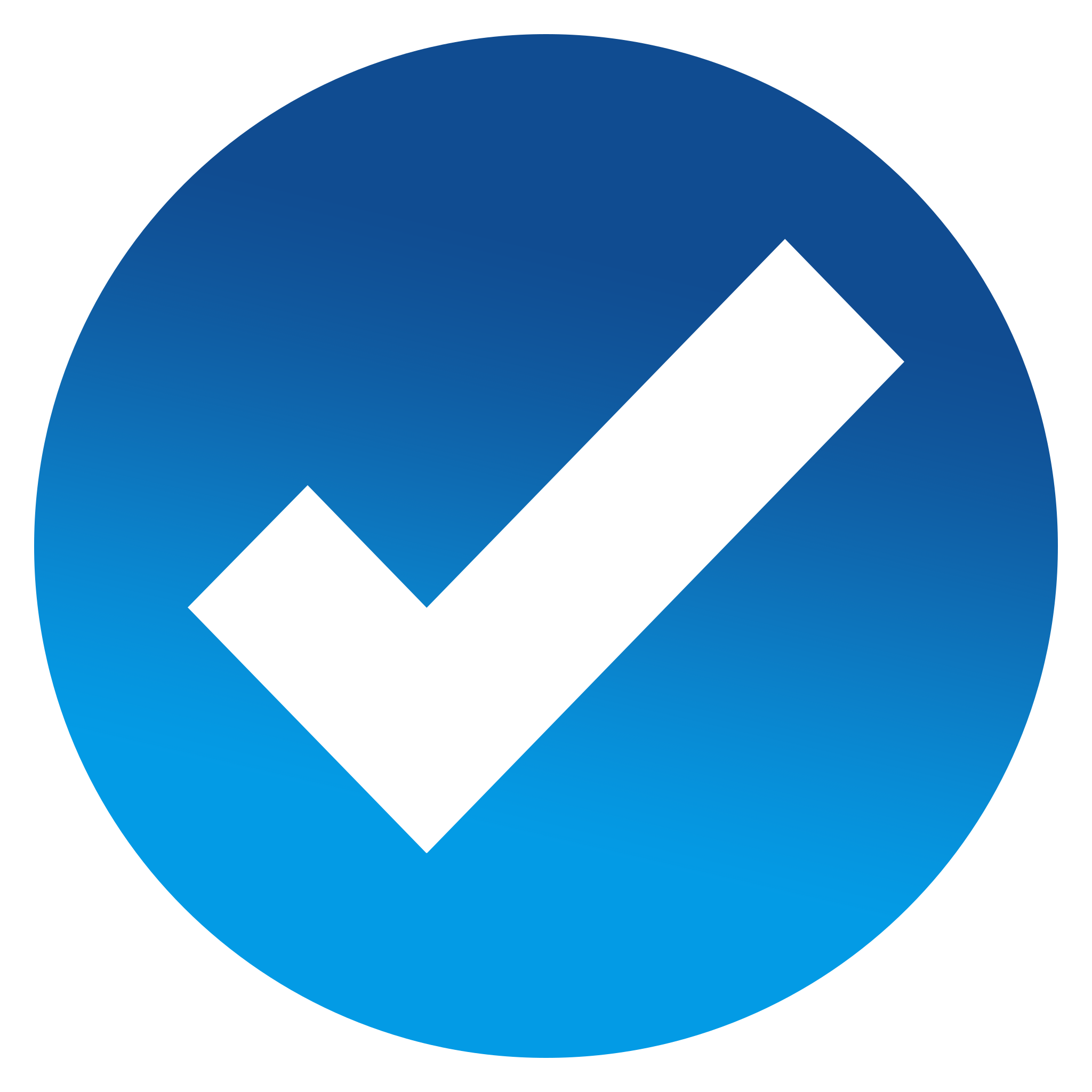 Promoted in our e-newsletter*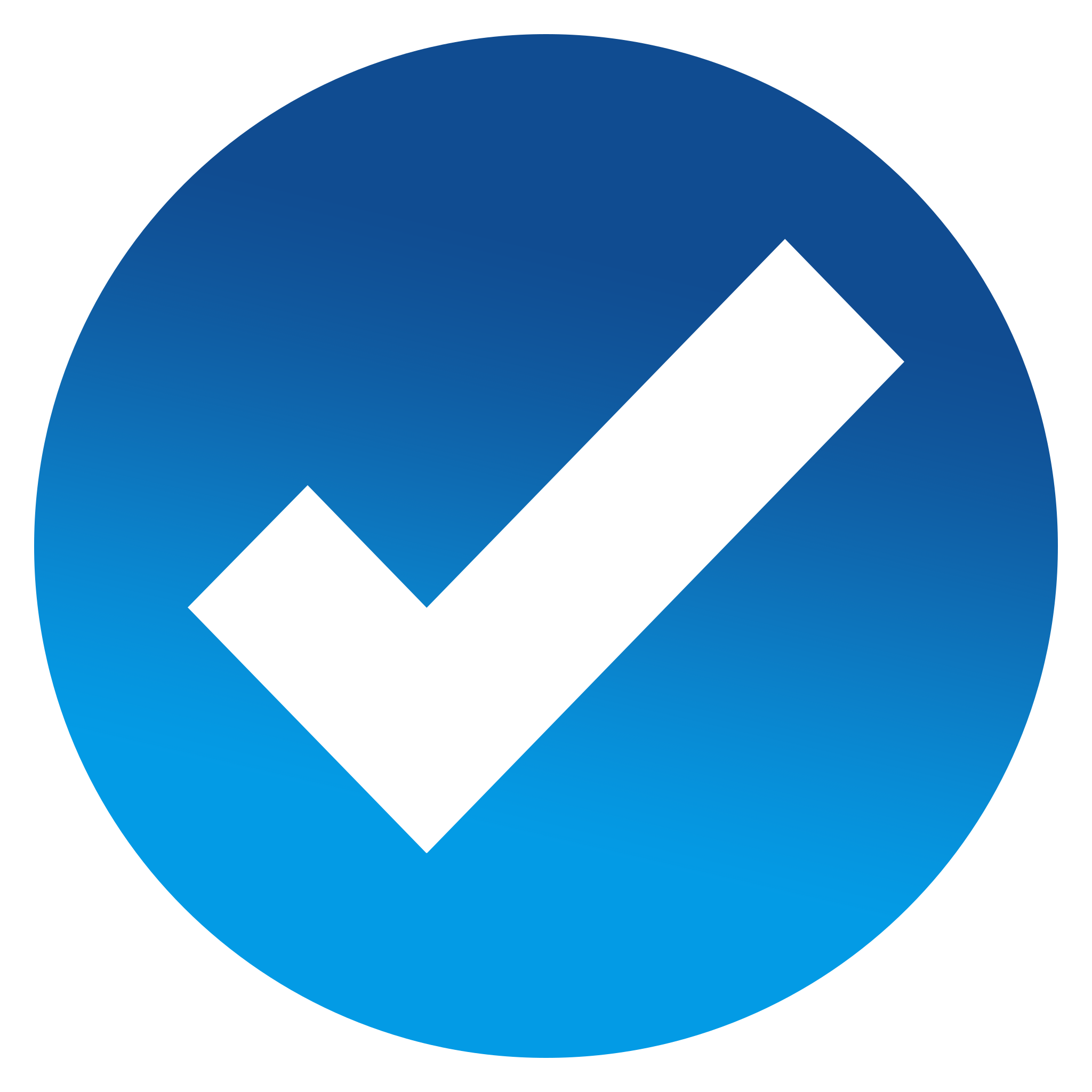 Flexible listing options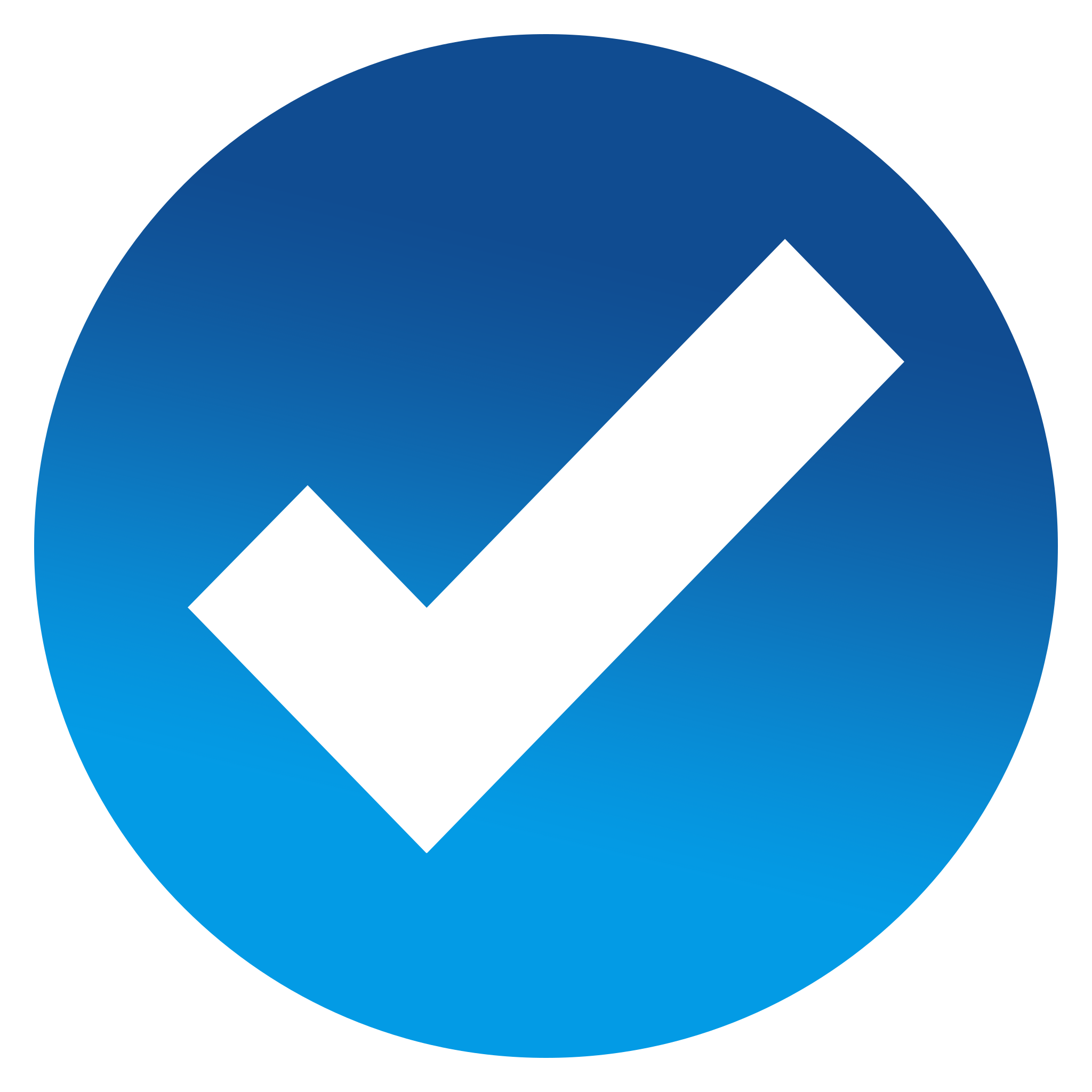 From just £20
Looking to sell your boat privately with All at Sea?
The paper is distributed monthly around the country including hundreds of marinas, sailing clubs, chandleries and more, putting your craft in front of your target audience. A well as in the paper, your craft will be included on our Boats for Sale page on the All at Sea website. In addition, there is a link to the online boats for sale page in our weekly newsletter.
We also give you the option of a 1, 2 or 3 month listing.
Please complete the form and your listing with appear on the All at Sea website within 24 hours** following receipt of payment, and in the next issue of All at Sea. After completing the form your listing will be reviewed and a payment link sent.
This service is for private sellers only. If you would like to enquire about advertising your brokerage please email advertising@allatsea.co.uk.
* The Boats for Sale section will be promoted in the newsletter with a link to the online page.
**Monday to Friday