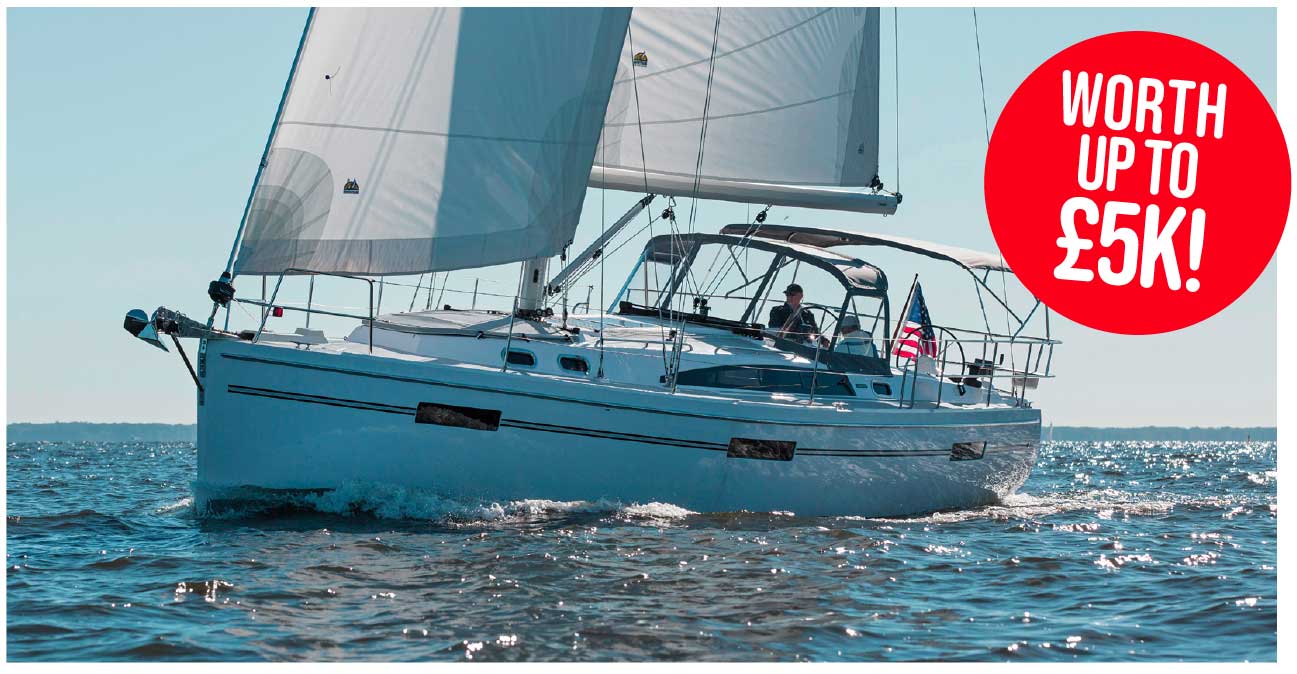 All at Sea has teamed up with Swedish mast and rigging manufacturer Seldén Mast to give away a Furlex S jib furling system.
The S-series Furlex is Seldén's traditional jib furling and reefing system.
Fitted above deck, the Furlex S is simply operated by pulling a furling line which can be led back aft so you can safely control your headsail from the cockpit, especially useful for anyone sailing single-handed or with young or novice crew.
Manufactured from a combination of aluminium, composite and stainless steel, the Furlex S is not only very durable but also the attractive and stylish choice for the foredeck of boats worldwide and has been for decades.
Over the years, the Furlex product range has expanded and Seldén now offers Furlex S for dinghies, keelboats and yachts up to 60ft plus.
The 20S, 30S and 40S are the smallest furlers in the Furlex family and are used as standard equipment on many dinghies, small catamarans and keelboats.
The Furlex 50S is for use on boats 18 – 26ft with a 4 – 5mm forestay, an ideal choice for a sailor who wants a compact, low weight furling system.
Completing the line-up is the fourth generation of the Furlex. The world's best-selling jib furling and reefing system, the 104S, 204S and 304S are designed for yachts 25 – 40ft plus with 4 – 10mm forestays.