Win a Baltic Hamble Floatation Jacket!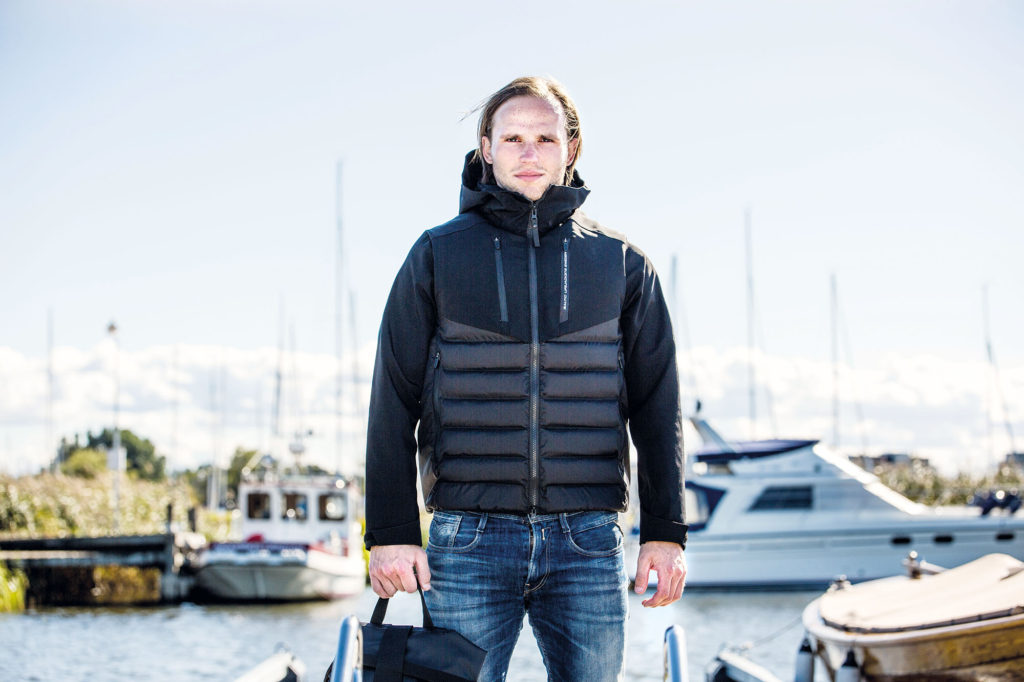 Baltic Lifejackets Sweden love boats, sea, sailing, and all things watersports. In short, they love everything that is connected to the water. That is why they are dedicated to making aquatic life safe, fun and comfortable.
Baltic has manufactured lifejackets since 1977 and for over 40 years they have lived according to the philosophy that it is impossible to compromise on quality and function.
Within their range of lifejackets and buoyancy aids is their floatation clothing. This offers the wearer additional safety in the form of a fashionable alternative, particularly when walking around the marina and pontoons, with the benefit of a 50N buoyancy making it suitable for when at sea. In the extensive range of jackets, gilets and full flotation suits, is the recently launched Hamble.
The Hamble is a windproof floatation jacket with a contemporary design and stylish fit. This softshell jacket with slim foam elements around the core of the body provides 50N of buoyancy.
It is flexible, with four exterior pockets with water-repellent zippers. A detachable crotch strap is included for additional safety, and it is rated to the latest EN ISO 12402 standards.
Unisex
Colour: black
Available in sizes: S 60 – 70kg,
M 70 – 80kg, L 80 – 90kg and XL 90 – 100kg and XXL 100+kg
£199.99
For the full range visit: baltic.se
This competition is now closed